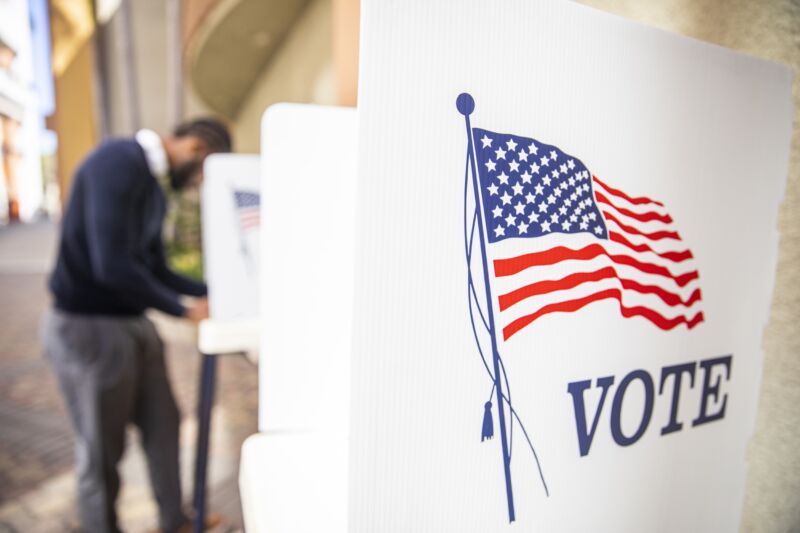 The Federal Communications Commission issued a $5.1 million fine against pro-Trump robocallers who targeted Black people with calls promoting a conspiracy theory that the government would use mail-in voting records "to track people for mandatory vaccines." The calls also falsely claimed that mail-in voting would be used by police to "track down old warrants" and by credit card companies to collect outstanding debts.
The FCC voted 4–0 to issue the fine against John Burkman (aka Jack Burkman), Jacob Wohl, and J.M. Burkman & Associates LLC for making illegal robocalls to wireless phones, the commission announced yesterday. Burkman and Wohl have faced multiple lawsuits and pleaded guilty in one criminal case. If they do not pay the $5,134,500 penalty, the FCC will refer it to the Department of Justice for collection.
The FCC fine is for 1,141 calls made to wireless numbers without the recipients' express prior consent. But the robocalls were sent to over 85,000 people overall, according to a ruling in a court case described later in this article.